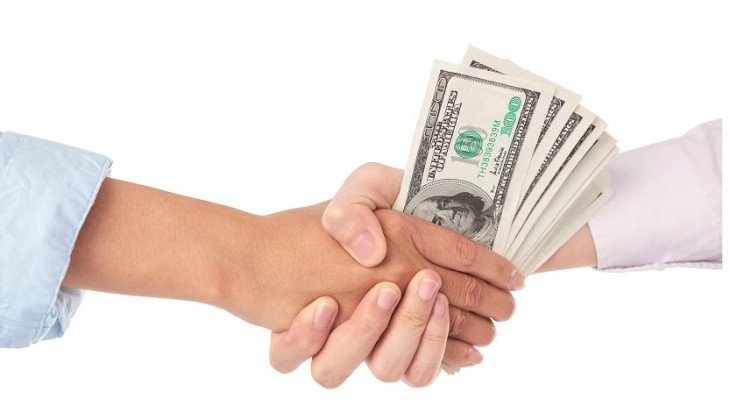 Corruption is a problem that has long been a problem in various countries. Every year, the money lost due to acts of corruption reaches trillions. With strict penalties in place, it is suggested that corruption will stop. However, the corruption penalties imposed in various countries vary.
United States of America
In the United States, corruptors who are arrested are subject to punishment in the form of fines and imprisonment. If the fine given exceeds the specified limit, a prison sentence will be imposed. In America, the maximum prison sentence given to corruptors is 25 years.
Japan
Corruptors who are caught can be subject to criminal penalties or imprisonment of up to 10 years. In addition, corruptors can also be fined and must pay compensation to the victim.
English
Corruptors who are caught can be subject to criminal penalties, imprisonment of up to 14 years, and fines. In England, prison sentences … Read more